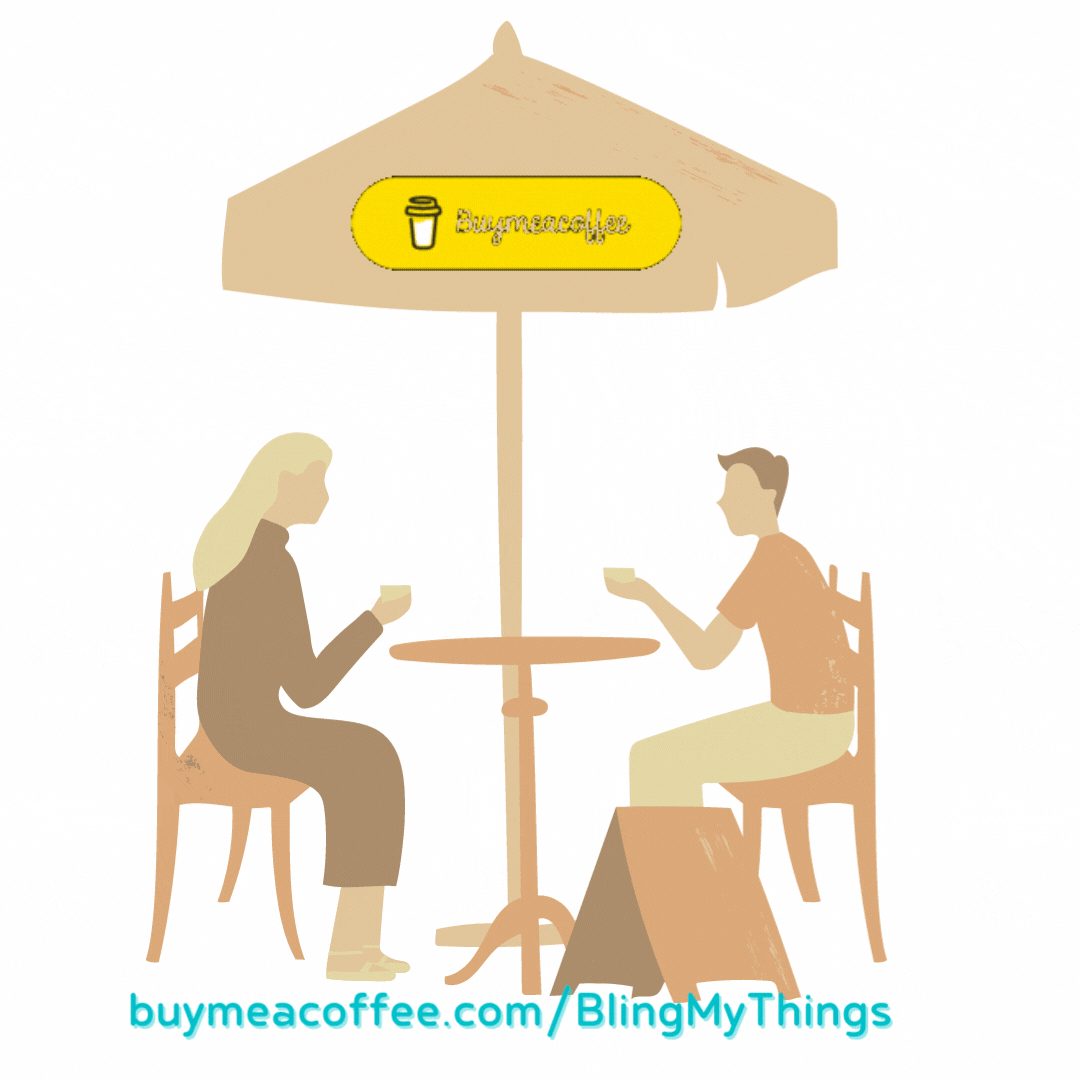 In an effort to not just make a difference but be the difference– I just know from personal experience, sometimes it's a simple little thing, a gesture, that kind thing you felt inspired to do, that made all the difference in the world at that moment, even to carry them through a tough time…

Since I know that my supply comes from God (I have often seen His hand in the multiplication department) I know and trust my good comes to me without delay, in every way, every day. I can not be short changed because I love what I do, those who receive something I have made always LOVE it and it changes their experience in beautiful ways.

So, my new mission is that I'm deploying and enabling some creative ways of paying to my SHOP and for those whom I have blessed that have asked me how they or someone else could get a thank you blessing to me; this should offer them comfortable ability.
People from all over the country have gladly paid handsomely for my custom work & love my art! Many have also participated in blessing others with what I have created & very pleased in knowing they have contributed in supporting my work, as well as delighting someone they care about with something rare and special. I know you will be blessed and that by being blessed that will transfer to many others.
Susan Marie
PS…( I am currently brainstorming to settle on the perfect 'thing' to potentially gift away with any BuyMeACoffee donations )